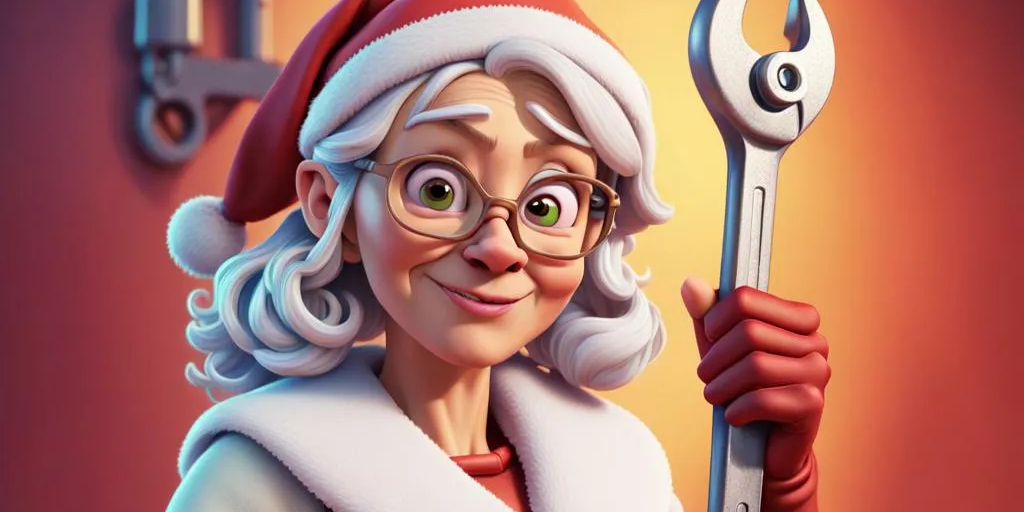 As winter blankets the world in a shimmering layer of snow, it's time for our trusty sleigh to take flight…
---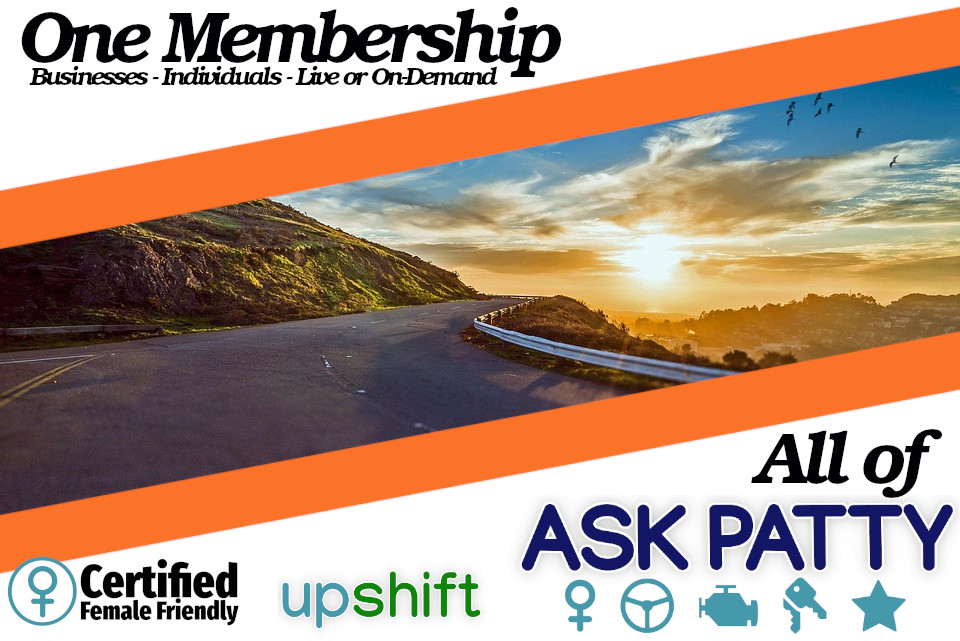 Become a Member Today
Membership at Ask Patty is a single subscription granting access to our Certified Female Friendly training, UpShift courses, Marketing Portal, and more.
Explore our simplified membership options and join today to make Ask Patty a part of the way you do business.

Redefining Automotive Businesses Since 2006
Ask Patty has a legacy of providing automotive business owners, managers, and employees the tools to create and sustain an equitable and inclusive work environment to compete in a growing diverse market; business leaders must ensure their employees are ready to meet workplace challenges and thrive. Let us UpShift your business today.