Redefining Automotive Businesses Since 2006
Ask Patty has a legacy of providing automotive business owners, managers, and employees the tools to create and sustain an equitable and inclusive work environment to compete in a growing diverse market; business leaders must ensure their employees are ready to meet workplace challenges and thrive. Let us UpShift your business today.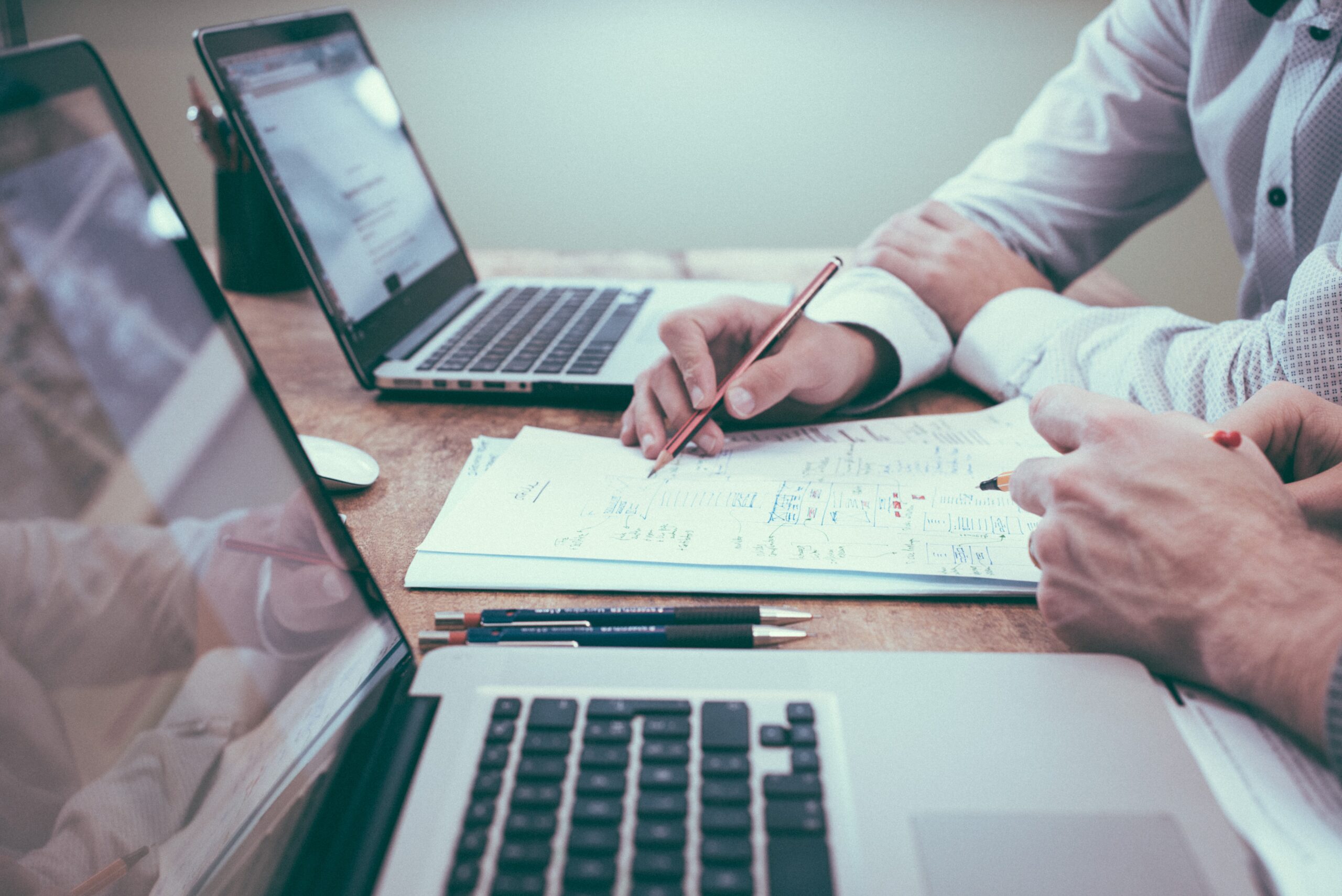 The past few years have caused unprecedented challenges and now record numbers (millions) of employees are quitting their jobs and…
---
Looking for business consulting?
Get in touch with us for a free advisory call!