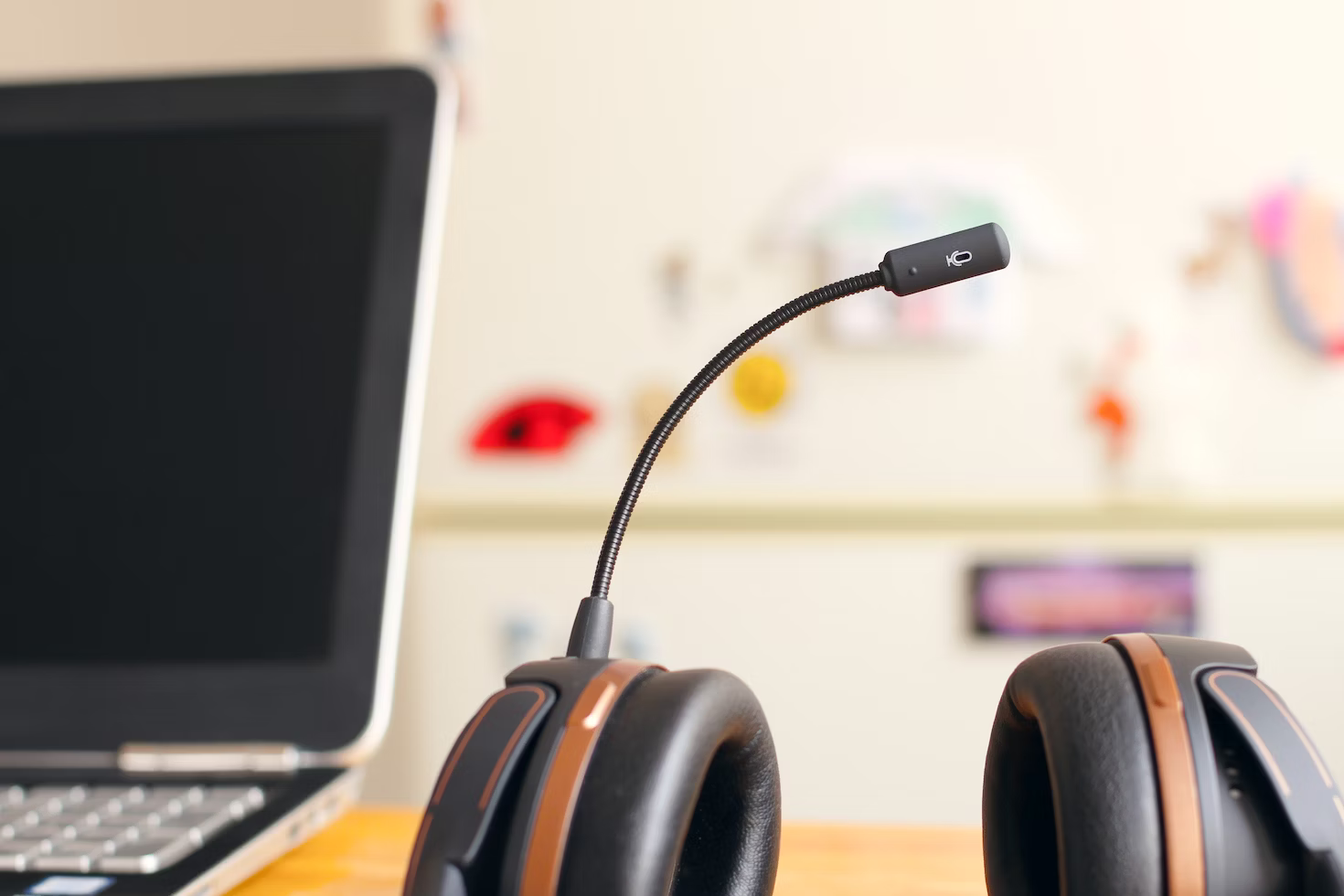 Customer service plays a vital role in the success of any business, and auto dealerships are no exception. With the…
---
Lunch & Learn Session 8: Addressing Microaggressions On Demand Now
In our modern workplaces, workforces and management are (finally) beginning to engage in honest, real conversations about the realities of racism, classism, ableism, ageism, and other forms in inequity. One of the most common ways that prejudice (implicit or explicit) expresses itself is through microaggressions. These are actions or words that, however casual or innocent the intent, communicate hostile, derogatory, or negative slights toward a person or group. We will discuss some common examples of microaggressions, the unpleasant reality of living under a pervasive barrage of them, and ways to address them in your own workplace.
Previous sessions
Session 1: The Meaning of DEI
Session 2: Unconscious and Implicit Bias
Session 3: Focus on the Multigenerational Workforce
Session 4: How to Interview, Select, and Compensate Sales, BDC, and Management 
Session 5: Cultural Awareness and Belonging
Session 6: Key Steps to Create Consistent Levels of Traffic
Session 7: Improve Client Retention in Sales and Service

Redefining Automotive Businesses Since 2006
Ask Patty has a legacy of providing automotive business owners, managers, and employees the tools to create and sustain an equitable and inclusive work environment to compete in a growing diverse market; business leaders must ensure their employees are ready to meet workplace challenges and thrive. Let us UpShift your business today.