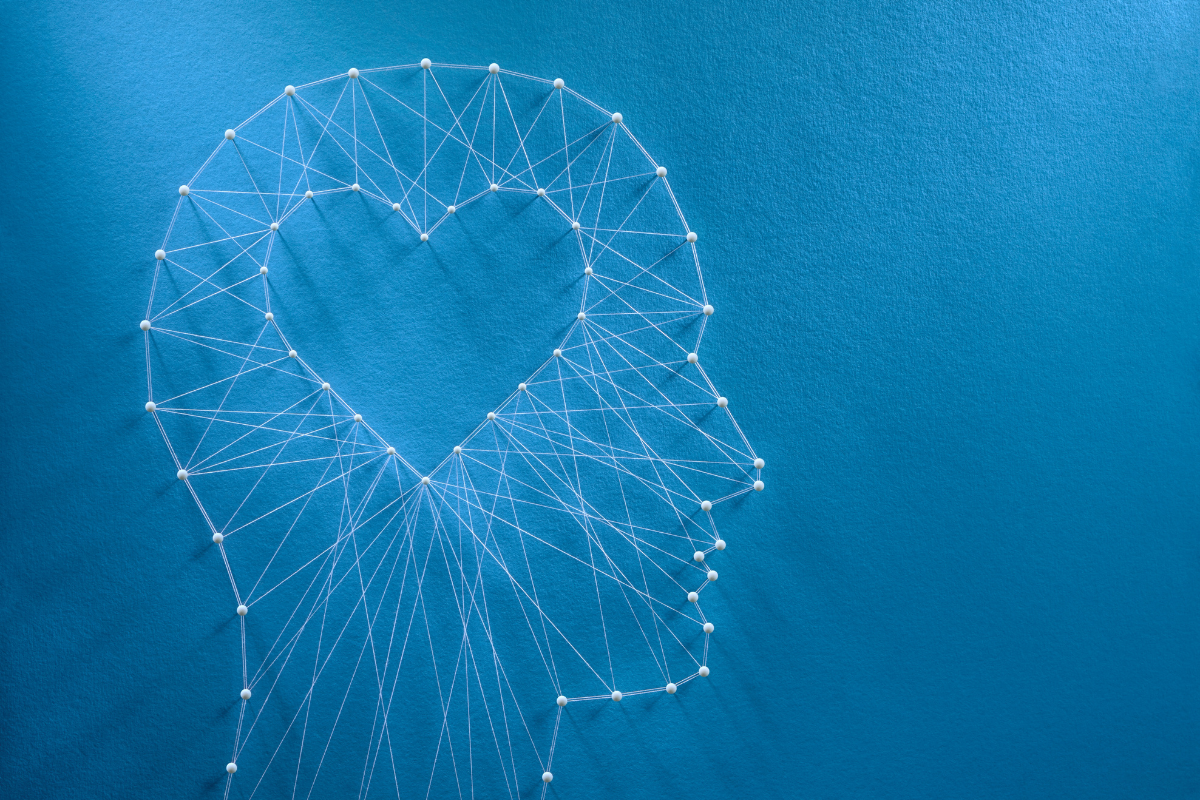 Developing and Strengthening Your Emotional Intelligence Doing a quick check-in on where you are with our EQ is a good…
---
Lunch and Learn Session 4 Available to Watch On Demand Now
We've all been on the prospect's end of a job interview, and we've all heard the dreaded question: "Why do you want to work here?" Today, however, your prospects want to ask you the same question, flipped: "Why should I want to work here?" Conducting an interview is simultaneously a process of getting to know a candidate, their skills, experience, and – crucially – their potential for success, while also selling yourself as an employer. This webinar will help you to rethink the way you conduct your job interviews, leading to hiring better candidates.
Previous sessions
Session 1: The Meaning of DEI
Session 2: Unconscious and Implicit Bias
Session 3: Focus on the Multigenerational Workforce

Redefining Automotive Businesses Since 2006
Ask Patty has a legacy of providing automotive business owners, managers, and employees the tools to create and sustain an equitable and inclusive work environment to compete in a growing diverse market; business leaders must ensure their employees are ready to meet workplace challenges and thrive. Let us UpShift your business today.