Redefining Automotive Businesses Since 2006
Ask Patty has a legacy of providing automotive business owners, managers, and employees the tools to create and sustain an equitable and inclusive work environment to compete in a growing diverse market; business leaders must ensure their employees are ready to meet workplace challenges and thrive. Let us UpShift your business today.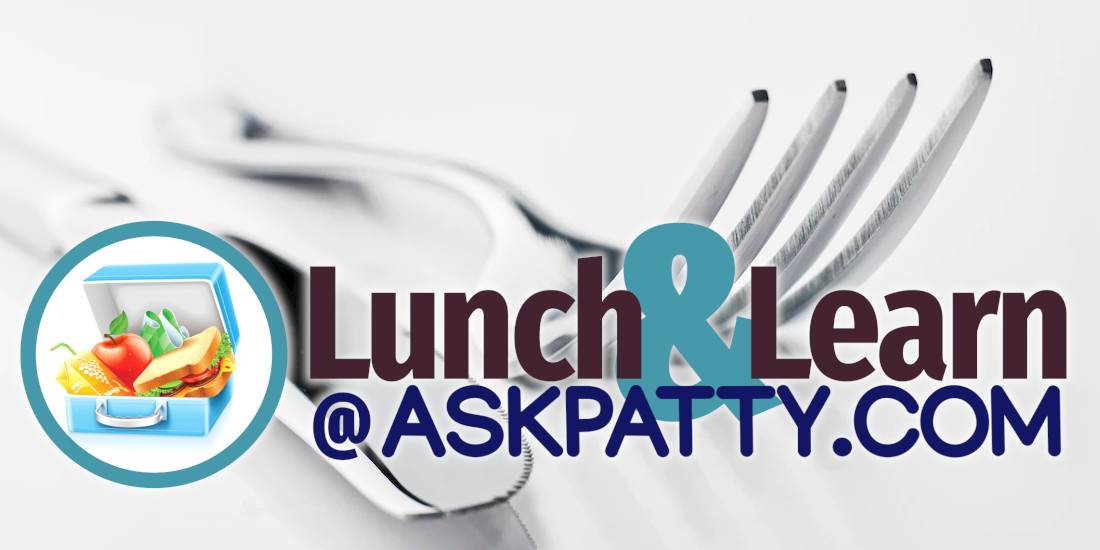 Ask Patty is pleased to present Lunch and Learn, the Ask Patty monthly webinar series dedicated to courageous conversations among…
---
Lunch and Learn Session 1 Available to Watch On Demand Now
DEI (Diversity, Equity, and Inclusion) is a business mindset which recognizes that our differences – including differences of race, gender, religion, sexual orientation, ethnicity, nationality, socioeconomic status, language, (dis)ability, age, religious commitment, or political perspective create a symbiotic relationship in the modern workplace, and encourages collaboration, acceptance, and open communication of the differences that make us human, in order to recognize and develop the similarities that make us stronger.
Looking for business consulting?
Get in touch with us for a free advisory call!