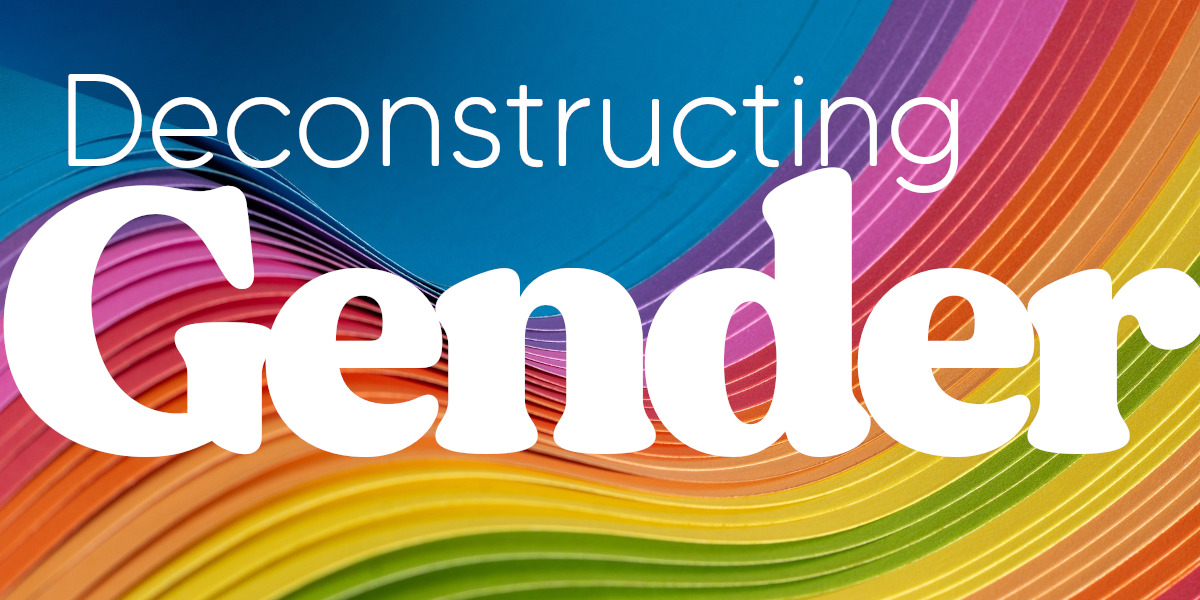 In a rapidly evolving world, the automotive industry stands at a crossroads of change. Beyond technological advancements and market dynamics,…
---
Lunch & Learn: Supporting Gender Identity and Expression
What are your pronouns? Depending upon several factors, this question may make you feel welcome and accepted, or it may make you uncomfortable. Modern social psychologists, sociologists, and anthropologists agree that gender is a social construct which is distinct from biological sex. In today's working environment, it is important to recognize and understand the motivations and psychology behind gender identity and expression, in order to make your business a more welcoming and inclusive environment for people of all genders.
Previous sessions
Session 1: The Meaning of DEI
Session 2: Unconscious and Implicit Bias
Session 3: Focus on the Multigenerational Workforce
Session 4: How to Interview, Select, and Compensate Sales, BDC, and Management 
Session 5: Cultural Awareness and Belonging
Session 6: Key Steps to Create Consistent Levels of Traffic
Session 7: Improve Client Retention in Sales and Service
Session 8: Addressing Microaggressions
Session 9: Build a Powerful Customer Care Team

Redefining Automotive Businesses Since 2006
Ask Patty has a legacy of providing automotive business owners, managers, and employees the tools to create and sustain an equitable and inclusive work environment to compete in a growing diverse market; business leaders must ensure their employees are ready to meet workplace challenges and thrive. Let us UpShift your business today.