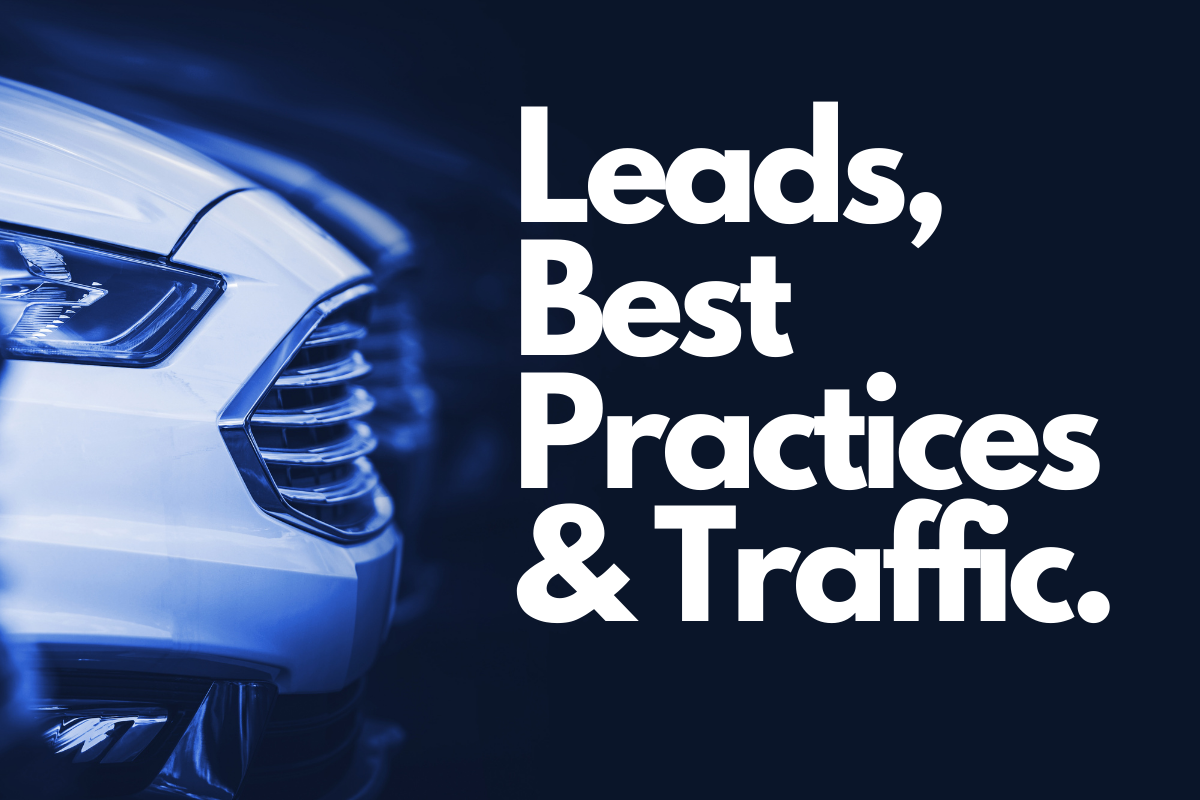 What are the Key Steps to Drive More Traffic to Your Auto Dealership? Understanding key steps to drive more traffic…
---
Lunch and Learn Session 6 On Demand Now: Key Steps to Create Consistent Levels of Traffic
Today's shift to more floor sales, leads, best practices, and traffic. We will be talking with the experts. You can ask questions and learn industry expert tips on the keys to drive more traffic to your dealership. Featuring guests David Kain who operates Kain Automotive Inc., an industry-leading provider with 20+ years of automotive internet sales, business development center and digital marketing training and consulting which he founded in 2003, along with with Becky Solis, a dealership professional with a focus on business development in both sales and service for over 15 years, helping clients increase their revenue and achieve their goals.
Previous sessions
Session 1: The Meaning of DEI
Session 2: Unconscious and Implicit Bias
Session 3: Focus on the Multigenerational Workforce
Session 4: How to Interview, Select, and Compensate Sales, BDC, and Management 
Session 5: Cultural Awareness and Belonging

Redefining Automotive Businesses Since 2006
Ask Patty has a legacy of providing automotive business owners, managers, and employees the tools to create and sustain an equitable and inclusive work environment to compete in a growing diverse market; business leaders must ensure their employees are ready to meet workplace challenges and thrive. Let us UpShift your business today.