Redefining Automotive Businesses Since 2006
Ask Patty has a legacy of providing automotive business owners, managers, and employees the tools to create and sustain an equitable and inclusive work environment to compete in a growing diverse market; business leaders must ensure their employees are ready to meet workplace challenges and thrive. Let us UpShift your business today.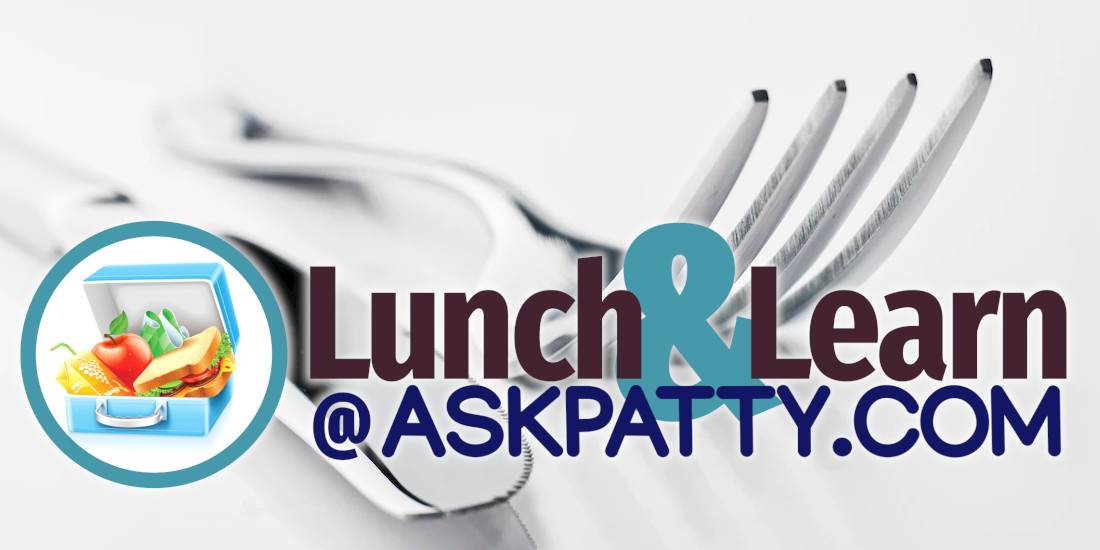 This Month's Topic: How to Interview, Select, and Compensate Sales, BDC, and Management Monday December 12, 20221pm Eastern / 10am…
---
Lunch and Learn Session 3 Available to Watch On Demand Now
The modern workforce is inherently multi-generational, and people from different generations approach work in different ways. Work habits, expectations, communication styles, and organizational skills will vary greatly from one generation to the next. In this webinar, we will focus on harnessing the power of these differing perspectives to construct a workforce that is truly diverse, exceptionally cooperative, and extremely versatile.
Previous sessions
Session 1: The Meaning of DEI
Session 2: Unconscious and Implicit Bias
Looking for business consulting?
Get in touch with us for a free advisory call!