AskPatty.com, Inc. began as a website with one goal in mind: to help women feel more comfortable when buying or repairing a vehicle. Since 2006 our flagship product, Certified Female Friendly®, has been training dealerships, independent service centers, tire dealers, quick lubes, car washes, and more on the best practices to communicate effectively with women in their local area. Today, we have taken the philosophy that launched Certified Female Friendly®, and expanded it into a suite of Certifications which touch every aspect of automotive business, helmed by a panel of superhero consultants from across the industry, and we call this suite UpShift™.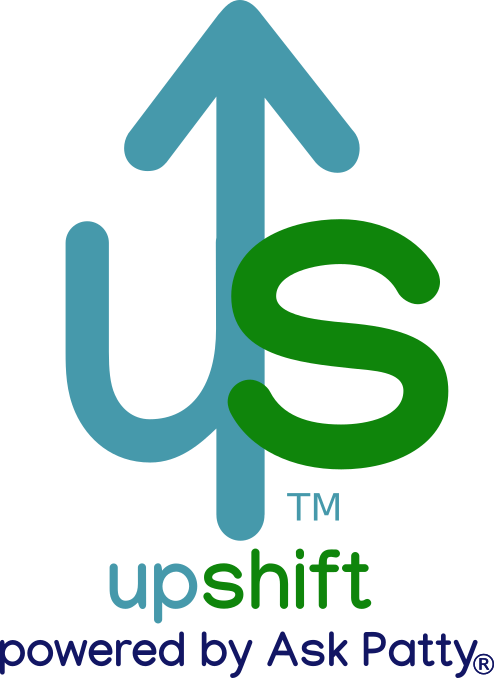 UpShift™ training, certification and consulting provides your present and future employees the tools to create and sustain an equitable and inclusive work environment to compete in a growing diverse market; business leaders must ensure their employees are ready to meet workplace challenges and thrive.
UpShift™ training is designed to help you grow a more diverse and inclusive culture, develop leadership skills, develop emotional intelligence, hire, train, and retain more employees, and elevate your automotive business' operations to higher profitability.
take a sample assessment to see how we can help you. Browse our courses, register for a live session, and contact us for more information.
Need an In-House Training Workshop or Customized Training Program on one or more of our sessions? Schedule a time to meet and discuss a proposal.
Ask Patty®, Certified Female Friendly®, and Upshift™ are registered trademarks of AskPatty.com, Inc.

UpShift powered by Ask Patty provides the automotive industry with tools to:
Create and sustain an equitable, inclusive and diverse culture

Compete and serve a diverse customer base

Develop leaders that ensure employees meet challenges and thrive

Enhance emotional intelligence

Hire, train and retain loyal happy employees
AskPatty Consultants are expert Problem Solvers, Leaders, Innovators and most importantly Partners dedicated to helping advance your organization to the next level.
Our Approach
UpShift powered by Ask Patty, uses a personalized approach specifically designed to meet the needs of your organization. Through training, certifications and consulting, we help your organization meet its goals in leadership, workforce and culture. Our proven approach to problem solving will improve your bottom line and establish a productive equitable and inclusive work environment.
Step 1: Discovery and Direction
Using an in depth interview process, our consultants assist you in determining the best approach for the advancement of your organization in leadership, culture and workforce. We identify organizational strengths and weaknesses through proven research methods to define SMART Goals that will meet your needs.
Step 3: Strategy Mapping
Our team will develop a roadmap for success to meet established goals. The step by step plan will incorporate your organizational culture and leadership skills to define attainable actions for improvement in needed areas.
Step 4: Application Process
Through the application process, tools will be applied that best connect with the intended audience.. Our goal is for the client to feel comfortable and successful throughout this process, therefore application may include a variety of UpShift program offerings.
Step 5: Performance Evaluation
Evaluation is the most important step in the Upshift approach. Our process does not end with application. We review your goals and ensure you have success. We want to consider "what's next" in our collaboration and your opportunities to expand your business.
About Jody DeVere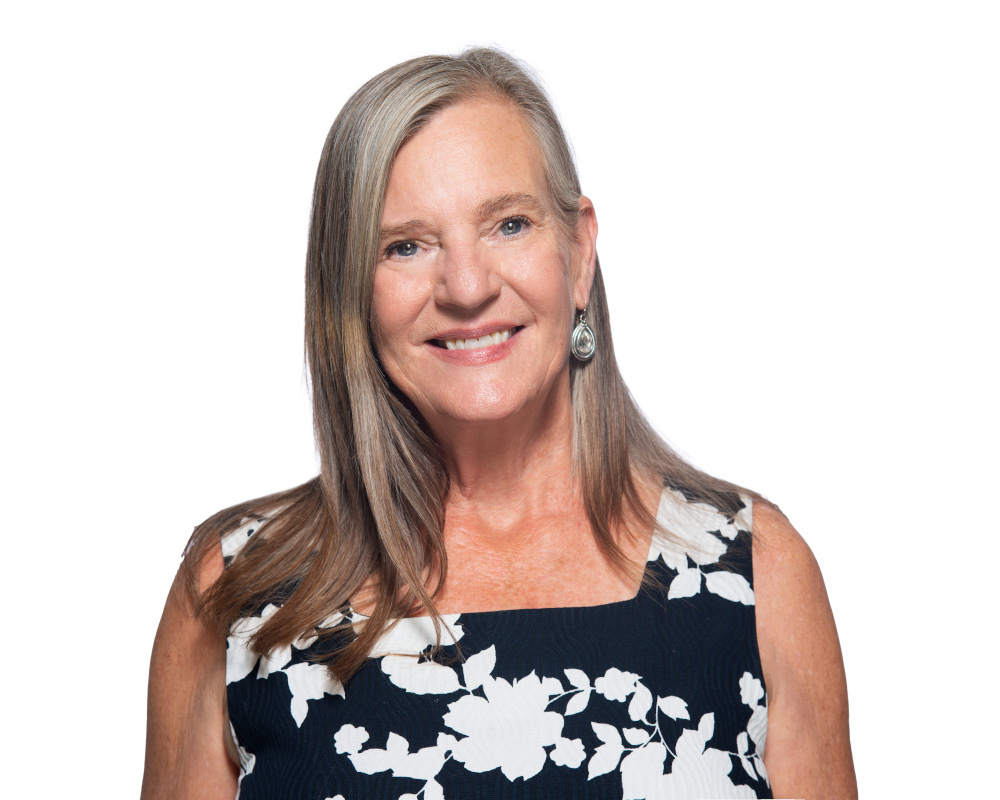 Jody DeVere is the CEO of AskPatty.com, Inc, a website, blog, and marketing to women agency providing automotive education to women consumers, as well as training, ongoing marketing support and education, and certifications to car dealers, independent service locations, tire dealers, collision centers, and other automotive retailers. As a social media marketing to women expert, journalist, car care expert, and safety spokesperson, it has been a primary goal to promote, mentor and support careers for women in the automotive industry, and she has more than twenty-five years of achievement as a successful entrepreneur focused on sales and marketing leadership to assist her in this quest. She is a champion for women in the automotive industry, and her company serves as the first point of contact for many women who are seeking the very best in car sales and service across the United States and Canada.
She speaks at events nationwide quite often, and has a proven history as an education for conferences held by American Car Care Centers, DSP20 Groups, Mercedes Benz Corporate, the National Automobile Dealer Association (NADA.org), National Independent Automobile Dealer Association (NIADA.org), JD Power Automotive Internet Roundtable, GYNYDA, NAWBO, Marketing to Women Conference (M2W.biz), Car Care Council Women's Board, BlogHer.org, and the Northwood Auto Show and the Association of Automotive Internet Sales Professionals.
She continues to do speaking engagements on the automotive industry, social media, marketing to women, and everything in between.