Jody DeVere, CEO of AskPatty.com will be speaking at the Washington Post Global Women's Summit in Washington DC on Tuesday November 15 beginning at 9am EDT – 5pm EDT. This event will be live-streamed!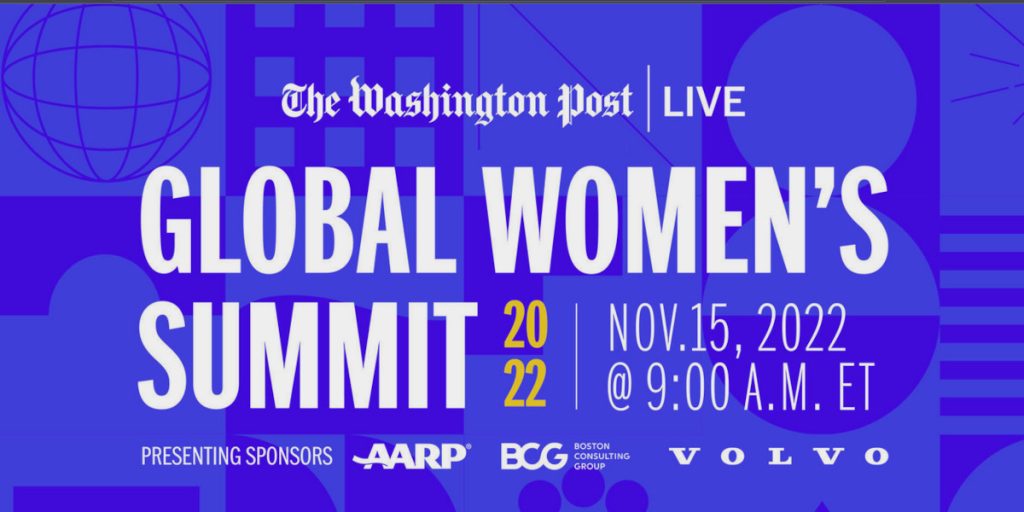 Our segment is sponsored by Volvo Cars USA, and will air between 11:30am EDT – 12:15 EDT.
On Tuesday, Nov. 15, join Washington Post Live for a full-day global summit featuring top women leaders, including Hillary Clinton, Liz Cheney and many courageous trailblazers from around the world who are driving change. From the protests in Iran to the frontlines in Ukraine to the highest levels of governments and the boardrooms of sports, women are bearing witness, speaking truth to power and holding power to account.
The Washington Post Live's inaugural Global Women's Summit will be produced in partnership with Tina Brown Media.