Though we're sure most of you know this, March is Women's History Month, and we're a big fan of that here at AskPatty. Earlier this month we celebrated International Women's Day, and now we're taking the rest of the month to showcase some famous female names from automotive history. Some of these names you'll recognize, others you may not. The fact remains that women have made a huge impact on the automotive world throughout its history, and we continue to have a huge impact on it today. In the auto industry, like everywhere else, we firmly believe that the future is female – but so is the past! Let's take a look at just a few of the important women who have shaped the auto world.
Mary Anderson
Mary Anderson was not a stranger to the boys' clubs. Even in the early 1900s she was a rancher and real estate developer, when in 1902, she had an idea. She was watching a street trolley driver struggling to see through the windshield on a day of particularly nasty weather, and she set out to invent something to solve that problem. Today, every time you turn on your windshield wipers, you can thank Mary! She patented the windshield wiper in 1903.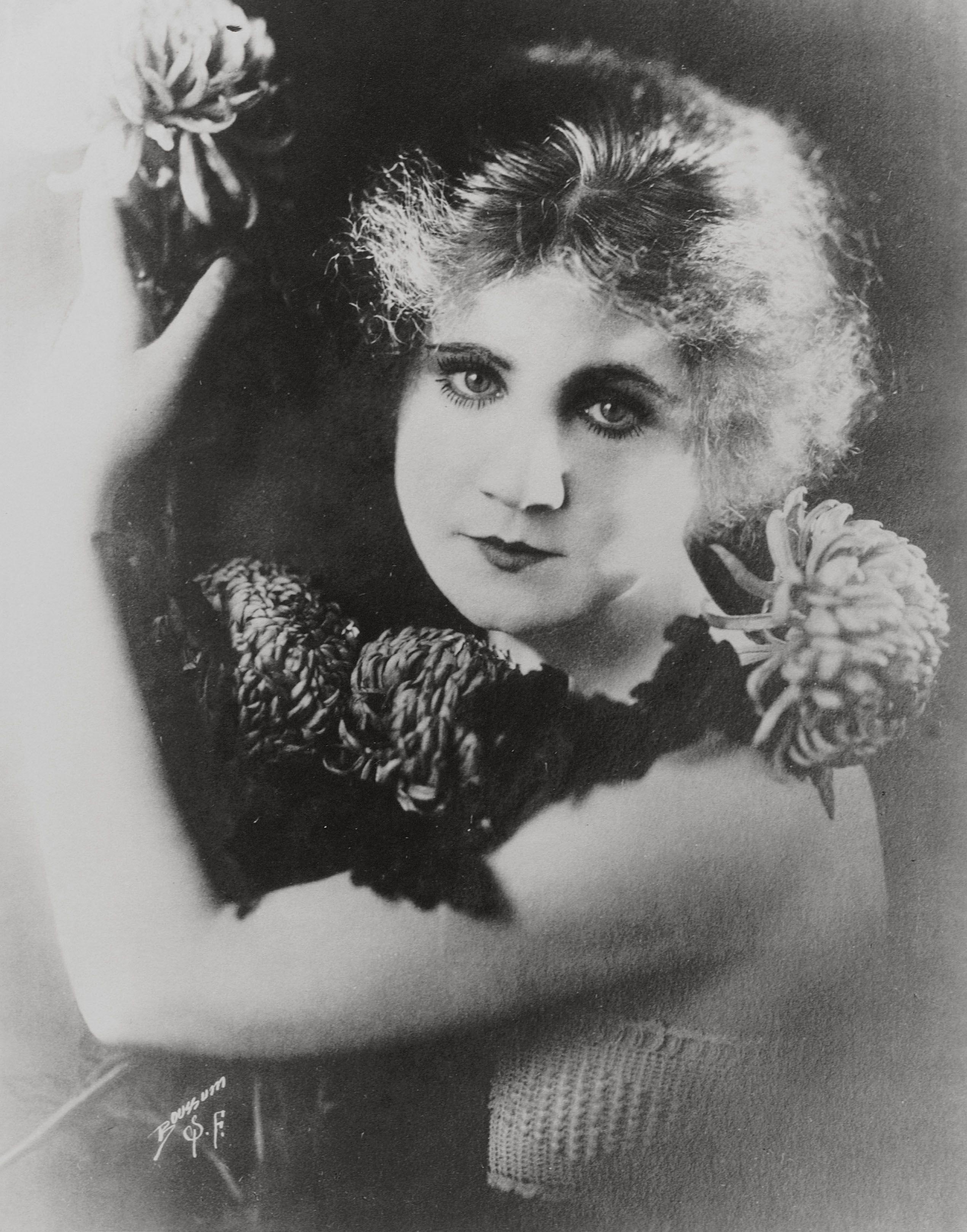 Florence Lawrence
You may not think of cars when you look at a photo fo Florence Lawrence. She looks a little more like a movie star, and there's a good reason for that – she was! She was an actress and one of the first Hollywood starlets. However, the reason she's featured here isn't for any of her movie roles. Florence Lawrence invented the mechanical turn signal. Sadly, however, unlike Mary, she didn't patent her find, and so she didn't get credit for the invention. Today, however, she is fondly remembered for both her contribution to the silver screen and to the open road.
Helene Rother
Helene Rother was a jewelry designer in Nazi-occupied france, and fled to New York in 1942. There, she took a job as an artist for Marvel Comics (yes, that Marvel Comics!) and then joined the team at General Motors in Detroit. She became the Motor City's very first female automotive designer.
Courtney Caldwell
This lady didn't just pioneer new roads in the auto industry, she paved the way for companies a lot like ours. In 1989, Courtney Caldwell founded Road & Travel, the world's first automotive publication by and for women. She was the first to show the auto manufacturers that the women's market is essential to the success of any automotive business – and that's exactly what we're still teaching our network of Certified Female Friendly retailers today!
Mary Barra
From more recent history, Mary Barra became the first woman in history to become CEO of a major automotive company in 2014 when she became CEO of General Motors. She isn't new to the industry; she started working for GM in 1980 at the age of 18. Gradually, she rose to become a manager of an assembly plant, then Executive VP of Global Product Development, and today, the big chair at the head of the pack. She's absolutely an inspiration for modern women in the auto world.
Denise McCluggage
We would be remiss if we didn't mention some of the major contributions that women have made in the motorsports field – and no discussion of women in motorsports is complete without Denise McCluggage. Denise was a female auto racer in the 1950's and not just a driver – a champ! She won several women's cups over her years as a drive until she retired in the 1960s. She wasn't the first woman race car driver, but she was one of the most well known – and in her retirement, she decided to focus on automotive journalism by starting a little auto magazine you may have heard of. The next time you pick up a copy of AutoWeek, thank Denise. She's the only journalist who has a spot in the Automotive Hall of Fame, and for good reason.
Danica Patrick
Who could think of women in motorsports without thinking of Danica Patrick? She may be this generation's Denise McCluggage. She's not only a driver, she's a model, a spokesperson, and an all-around amazing woman. Danica Patrick is the most successful woman in racing, ever, competing side by side with men in both the NASCAR Nationwide Series and the NASCAR Sprint Cup Series.
Join us as we celebrate Women's History Month by saluting these, and the other great women from throughout automotive history. Happy Women's History Month, everyone!