AskPatty.com offers a monthly complimentary Lunch and Learn
For expert automotive business advice to drive your automotive business forward. The Lunch & Learn is an online 45-minute live on Zoom webinar during 1pm eastern – 10am pacific time. The sessions provide valuable insights into the automotive industry. This free webinar offers a comprehensive overview of the latest trends in the automotive industry, as well as tips and tricks to help auto dealers and shops maximize their profits led by experts from all around the country. Good business advice is essential for any auto business looking to succeed in the modern market. Check out Lunch & Learn session #3 for some great tips and ideas from a successful auto dealership.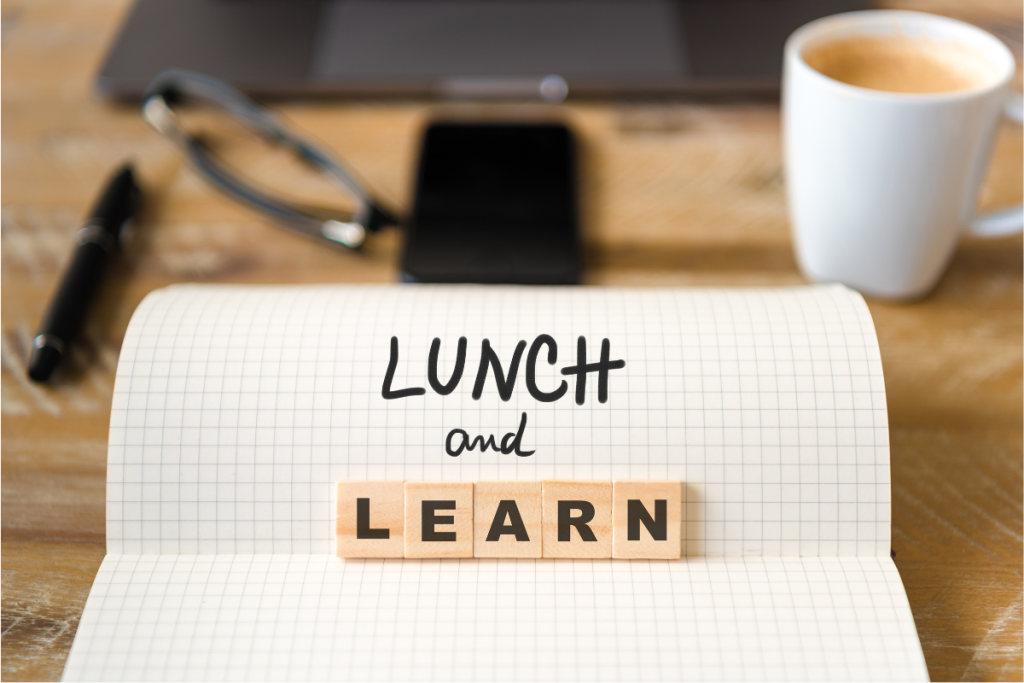 Topics we cover
At AskPatty.com, we understand the importance of knowledge and expertise in order to succeed in today's competitive business environment. That is why we cover topics such as Improving Client Retention in Sales and Service, Cultural Awareness and Belonging, BDC best practices, and more. Check out our list of Lunch and Lean topics here.
Comprehensive training on these topics to ensure that our clients are well-versed on the latest industry trends and can apply them successfully to their businesses is important to us. Our training materials are designed to help our clients build a strong foundation of knowledge that will enable them to make informed decisions when it comes to their sales and service operations.
AskPatty.com provides ongoing support for our clients so they can stay up-to-date with the latest developments in the field. By staying abreast of the latest advancements, our clients can ensure that they remain competitive in today's ever-changing marketplace.
Meet the lunch and learn crew
Joni Stuker is one of our upshift consultants and our host for the lunch and learn sessions. She is an author and Ted Talk Presenter with 32 years of proven automotive consulting experience. Along with Joni, we will have a guest speaker who is an expert on the topic at hand. We also have other hosts like Jody DeVere who is the CEO of AskPatty.com and the Certified Female Friendly certification program for car dealers, independent service locations, tire dealers, collision centers, and other automotive retailers. Behind the scene will be Kaeli Gardner running the chat and keeping us on track.
Our guest expert speakers
Our expert guest speakers for the Lunch and Learn offer there tried and true successes for you to take with you to improve your business. So far we have had 8 high level guest speakers. Just to mention a few. Dr. Martha E. Rader, a Ph.D. in Organizational Leadership, and one of our Upshift consultants along with Dr. Aubrey Franklin PH.D in phycology, educated us on the subject of cultural awareness and belonging. David Kain who operates Kain Automotive Inc., an industry leading provider of Automotive Internet Sales, Business Development Center and Digital Marketing training, Along with Becky Solis as a dealership professional spoke on key steps to create consistent levels of traffic. Each month we have an opportunity to join the Lunch & Learn session and gain knowledge from an industry expert all complimentary.
Watch our 8 recorded sessions
Get caught up on what you missed. The next Lunch & Learn sessions is Monday June 12, 2023. Register for the next Lunch & Learn session 9: 7 Steps to Build a Powerful Customer Care Team (BDC)
If you want to take your business to the next level, then our 8 recorded sessions are a must-watch. Our free training sessions provide valuable insights from industry leaders on how to become a successful professional in the field.
Watch our 8 recorded sessions here: