What are the Key Steps to Drive More Traffic to Your Auto Dealership?
Understanding key steps to drive more traffic to your auto dealership can help you increase car sales and generate more revenue. Having a high volume of visitors can lead to increased brand recognition, improved customer service, and the ability to reach a larger audience. Find out more while we talk to the experts, David Kain and Becky Solis on Monday, March 13th live on zoom for a Lunch and Learn session you won't want to miss.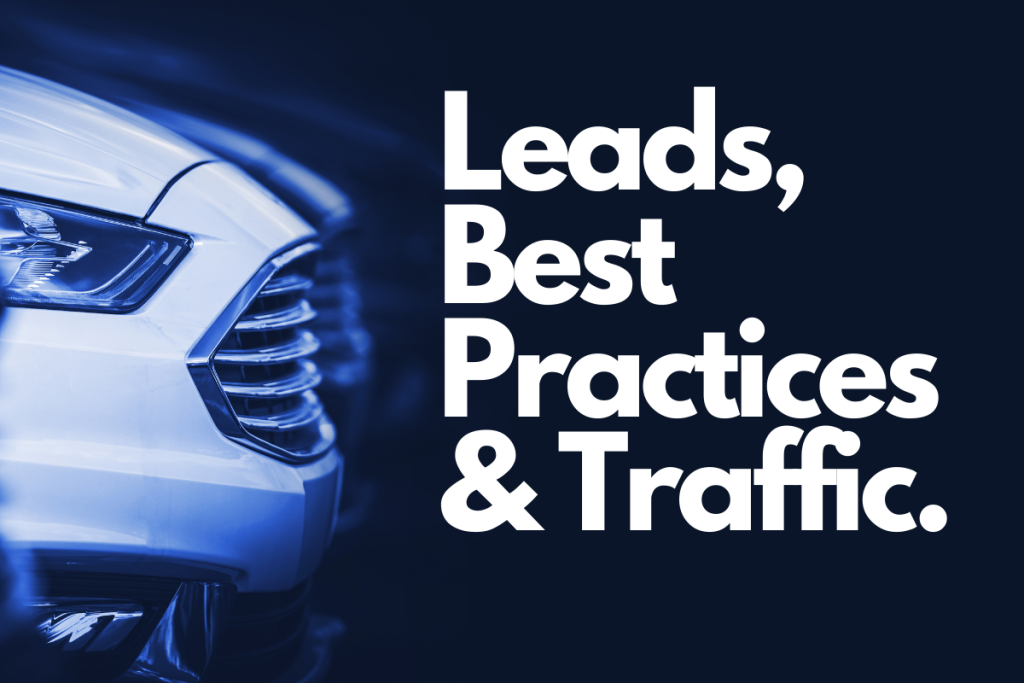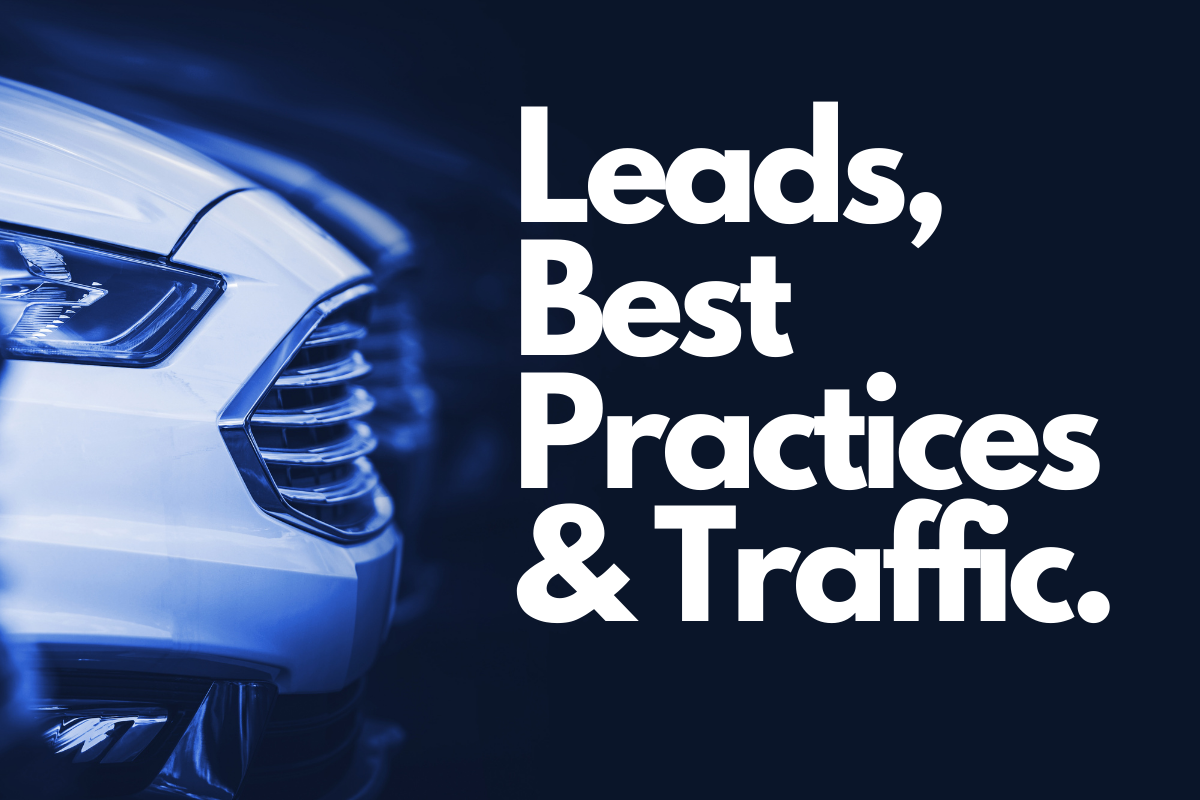 Today's shift to more floor sales
Leads are the lifeblood of any business. Having a system in place to ensure that leads are handled efficiently is very important. The person responsible for handling leads should have a clear understanding of the lead performance standards. They should also be familiar with all the processes involved in lead generation, nurturing, and conversion.
Lead performance standards include criteria such as response time, conversion rate, customer satisfaction level, and cost per lead. These standards help companies measure their progress toward achieving their goals. They also provide guidance on how to improve lead management processes so that they can achieve better results.
Traffic to the Dealership
There are a number of best practices and key avenues that can be taken to ensure that traffic is consistent and successful. Scheduling messages, setting expectations, and understanding the customer journey are all key components of driving traffic. Furthermore, understanding how customers are interacting with your dealership will help you make informed decisions on how to increase traffic and reach more potential customers. By leveraging the right best practices and key avenues, you can ensure that your dealership has a steady stream of traffic that leads to increased sales and profitability. We are talking with the experts in our free Lunch & Learn webinar series to find out what there best practices are on this subject.
Best ways to drive consistent website traffic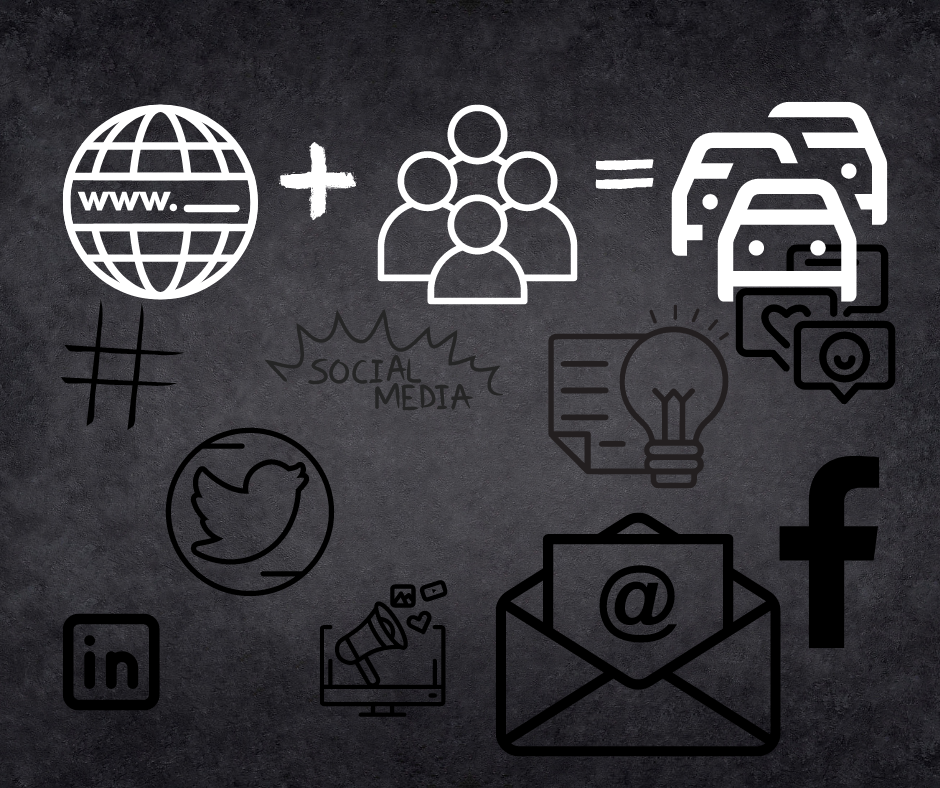 Driving consistent website traffic is essential for any business to succeed in the digital age. Understanding the metrics that drive website traffic and use them to optimize your content marketing strategy is key.
Knowing your key metrics is the first step to driving more consistent website traffic.
This includes:
Understanding the sources of your website visitors.
Their behavior on your site.
What type of content resonates with them.
Once you have a clear understanding of these metrics, you can use them to create content that attracts visitors and keeps them coming back for more.
In order to succeed; sometimes we take a few steps "backwards"
This can mean getting rid of gimmicks and focusing on the basics. It means setting realistic expectations and understanding what is necessary to achieve success. Knowing what to avoid and how to effectively surpass the competition are key elements in this process.
We must be careful not to fall into the trap of using gimmicks that do not work or setting expectations that cannot be met. The goal should be to focus on the fundamentals, such as building relationships, providing quality services, and staying ahead of emerging trends in order to stay competitive in today's market. By taking a few steps back, we can gain clarity on our goals and create a plan for success that will help us surpass our competition in the long run.
Let's talk to the Experts
We will be talking with the experts on Monday, March 13th 2023 1 pm EST/ 10 am PST. Join us for our complimentary Lunch and Learn session live on zoom. You can ask questions and learn industry expert tips on the keys to drive more traffic to your dealership. We will have our guests David Kain who operates Kain Automotive Inc., an industry leading provider with 20+ years of automotive internet sales, business development center and digital marketing training and consulting which he founded in 2003. Along with, Becky Solis as a dealership professional, she has focused on business development in both sales and service for over 15 years, helping clients to increase their revenue and achieve their goals.