National Car Care Month in April is a great time to go the extra mile with women customers. This month offers an opportunity to promote awareness of the benefits of regular vehicle maintenance. Providing quality service and support to female clients during National Car Care Month is essential for any business. Educating women about car care is an important topic, as many women may not have had the opportunity to learn about car maintenance or feel comfortable with the topic. Ensuring that all their customers, regardless of gender, have equal access to quality services. Following specific guidelines can help create a more equitable customer service experience for everyone.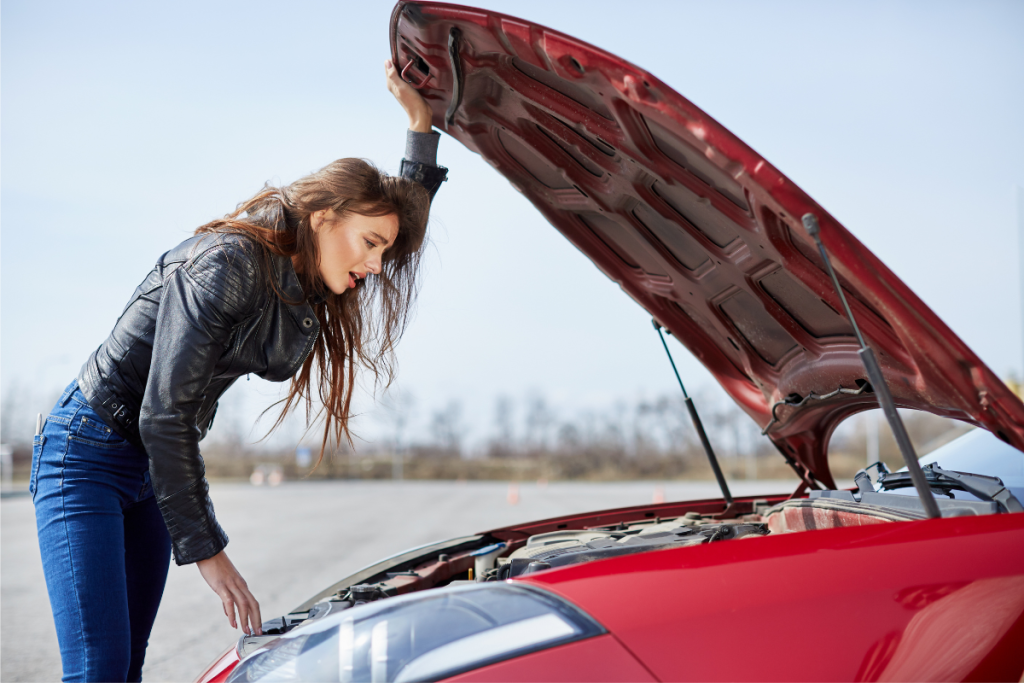 The top five: What women want from an auto service or repair experience.
1. Clear communication;
Women want clear and concise communication from their mechanic about the repairs needed and the cost involved. They want to be able to ask questions and receive honest answers without feeling intimidated or talked down to.
2. Transparency;
Women want transparency when it comes to the repair process. They want to know exactly what is being done to their car and why it is necessary. They also want to be informed of any additional repairs that may be needed in the future.
3. Trustworthiness;
Women want to feel that they can trust their mechanic. They want to know that the repairs being done are necessary and that they are not being taken advantage of. They want to feel confident that their mechanic has their best interests in mind.
4. Respect;
Women want to be treated with respect and dignity when they bring their car in for repairs. They do not want to be stereotyped or belittled because of their gender. They want to be taken seriously and treated as valued customers.
5. Convenience;
Women want a convenient and hassle-free repair experience. They want to be able to drop off and pick up their car at convenient times and have the repair process completed as quickly as possible without sacrificing quality. They also appreciate additional services such as a shuttle service or loaner cars.
Taking the steps to win with women
Taking the steps to win with women this month can be a game-changer for businesses looking to improve their customer service, positive online reviews, and customer retention. By creating a female-friendly environment, businesses can attract and retain more female customers, who make up a significant portion of the consumer market. Women have unique needs and preferences, and businesses that cater to them can gain a competitive edge in their industry.
Creating a female-friendly environment involves taking steps to ensure that women feel welcome and valued, and that their needs are met. This can include offering training staff on diversity and inclusion, providing female-specific amenities, creating a safe and secure environment.
By implementing these steps, businesses can create a positive customer experience for women, which can translate into positive online reviews, customer loyalty, and increased revenue. Women are more likely to recommend businesses that they feel cater to their needs, and word-of-mouth recommendations can be a powerful marketing tool.
In summary, taking the steps to win with women this month can be a smart business move that can lead to long-term success. By prioritizing the needs of female customers you can take it a step further and become Certified Female Friendly.