Emotional Intelligence (EQ) skills are a key part of business success and because EQ can be developed, it can unlock potential in individuals, leaders, and businesses to thrive.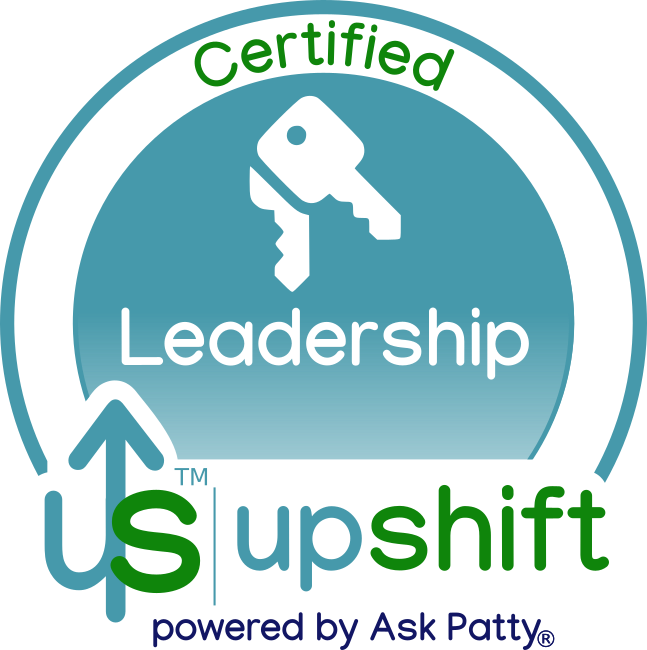 EQ, unlike IQ, is having emotional and social skills that enable leaders to make better choices in actions and decision-making that provide the foundation for building healthier relationships, trust, satisfaction, inclusion, retention, performance and success. Even small changes can make a big difference. EQ has been shown to be highly attributable to star performers, business success and growth in the bottom-line profit.
In this session, participants will gain an understanding of EQ and the relationship to success. Effectiveness that applies to professional and personal lives, teams, customers and organizations. Participants will gain insights into others and their own emotional intelligence competencies and develop an action plan for improvement.
Session Instructor:
Dr. Martha Rader
Outcomes:
Understand the role of and impact of emotional intelligence
Understand the relationship between emotional intelligence, decision-making and performance
Begin to identify the personal, team, and/or workplace EQ strengths and blind spots
Glean insight into how to develop EQ skills to improve employee (and customer) experience, retention, and business outcomes
Apply personal reflection to develop an action plan for professional growth