By: Deja Mitchell
As a woman in a male-dominated industry, it felt hard to be taken seriously and I longed for an opportunity to be mentored by someone who not only experienced, but succeeded in the career I wanted to thrive in. Being eager to learn more and enhance my industry knowledge, I started researching different networks that specialized in assisting people like myself who wanted to help the greater community through their passion for cars. One specific network I learned about was Specialty Equipment Market Association (SEMA), which piqued my interest due to their mission of helping small businesses thrive and succeed.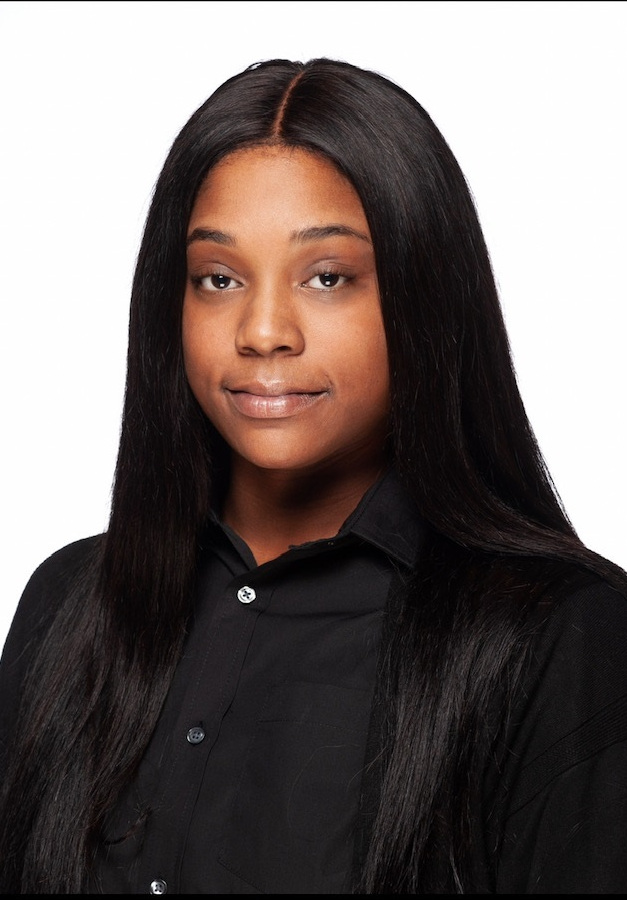 I had the privilege of experiencing the SEMA 2022 Show, and it exceeded all expectations that I set prior to attending. There was so much to take in, and the experience had plenty to offer – from different shows and presentations, to exhibitors booths and educational seminars.
To kick off the event, they had an Exhibitor Appreciation Party, which showcased the SEMA Vehicle Reveal and SEMA Award Presentation. While watching the show, I was sitting next to Dr. Jamie Meyer – the current President of Performance Racing Industry (PRI). He was very inviting in conversation, and expressed that the industry needs more self-driven people like myself to keep the industry going. Receiving words of encouragement and getting the chance to network with people such as Dr. Meyer was a major highlight of my experience.
SEMA has the ability to bring everyone together in that magnitude; those who attend have the chance to network, make connections, and even find a mentor who may be willing to help them navigate the industry based on their experiences.
The representation of women in the auto industry at SEMA was empowering, and there were presentations that encouraged conversations that felt timely and necessary. I sat in on a seminar called Engaging the Next Generation of Women in Motorsports (powered by SBN), and heard a few ladies speak on the obstacles they faced within the Motorsports industry and how they overcame them. I had an opportunity to speak with one of the panelists Dynasty Spurlock, a professional Motorsport Drag Racer, who shared some of the challenges and successes her automotive career has seen through the years. She also shared that as a woman, she has to be mindful of perfecting her craft in order to dominate the industry and achieve her highest goals.
Another seminar that I found very touching was called Face Failure Fearlessly: A Roadmap to Success with Shaundra Dineen, the CEO/Founder of Rubyz Global Coaching and Consulting. Shaundra was a guest speaker, and the way she delivered her presentation was very moving. A quote she referred to during her segment was, "Nothing holds you back like the fear of moving forward" – By Kristen Butler, telling us how we should not let fear stop us. No matter where we are in life, we have to keep coming up with the next plan to succeed.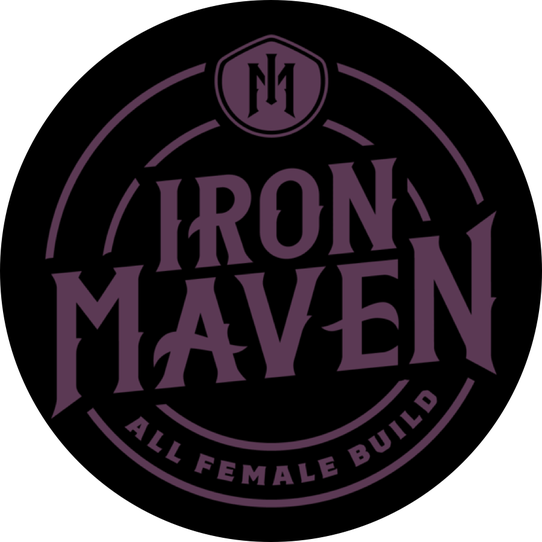 While attending a few of the SEMA Businesswomen's Network (SBN) Events such as the All-Female Build Reveal, Women Who Build, Gear Up Girl – & I had the pleasure to speak with ladies who's apart of SEMA Board of Directors both Kathryn Reinhardt and Sara Morosan from SBN who were both so welcoming and willing to talk to me about how inviting everyone is who's apart of SEMA. Expressing how much SEMA is a resource to many of those that attend. While also witnessing two all-female custom builds. The Iron Maven by the Girl Gang Garage, headed up by Bogi Lateiner and 150 techs, sponsored by Volvo and BASF and the unveiling of the all Female Ford Bronco built, this was so inspiring to watch.
Hearing the excitement and surprise in the audience voices when they heard it was an all female built was such awe. Milestones like this in the industry gives hopes to all that anything is truly possible. These are huge wins for not only the women who have worked on this, but for women in the trades. These ladies put their sweat and tears into these build and deserve all the recognition we can provide.
Overall, my first experience at SEMA was phenomenal; it was so massive that I felt like I still didn't get to see it all with the time given. Luckily enough I was able to attend the SEMA Industry Awards Banquet, where they announce for SEMA 2023 it will be opened to the public and will be considered SEMAWEEK, for a week long. Which I think is amazing, it will give entrepreneurs the chance to experience something so big and beneficial to anyone in the auto industry looking to learn. While attending the Banquet I met a much innovated Founder and Chief Engineer Daniel Goetsch – TriWich, whose product specializes in moving large shipping containers, semi trucks and RVs with heavy vehicle dollies that holds between 40,000-60,000 lbs. I would have never learned of such product if I hadn't attended SEMA. One piece of advice Mr. Goetsch left me with was to always stay focus which is very important when going through these roads.
In all I had such great experience. I was able to meet and network with so many great people. Seeing all the different cars and innovative products was a sight to see! This show fueled me to learn so much more in order to master my craft in order to inspire and teach those in the industry who were once stuck like me trying to find their true outlet. I cannot wait to come back! Thank you SEMA for having me. A special thank you to Jody DeVere from Ask Patty Inc. for giving me the opportunity to cover this year 2022 SEMA Event.