Integra Tire Auto Centre Alberta-Ponoka #5002
Integra Tire Auto Centre Alberta-Ponoka #5002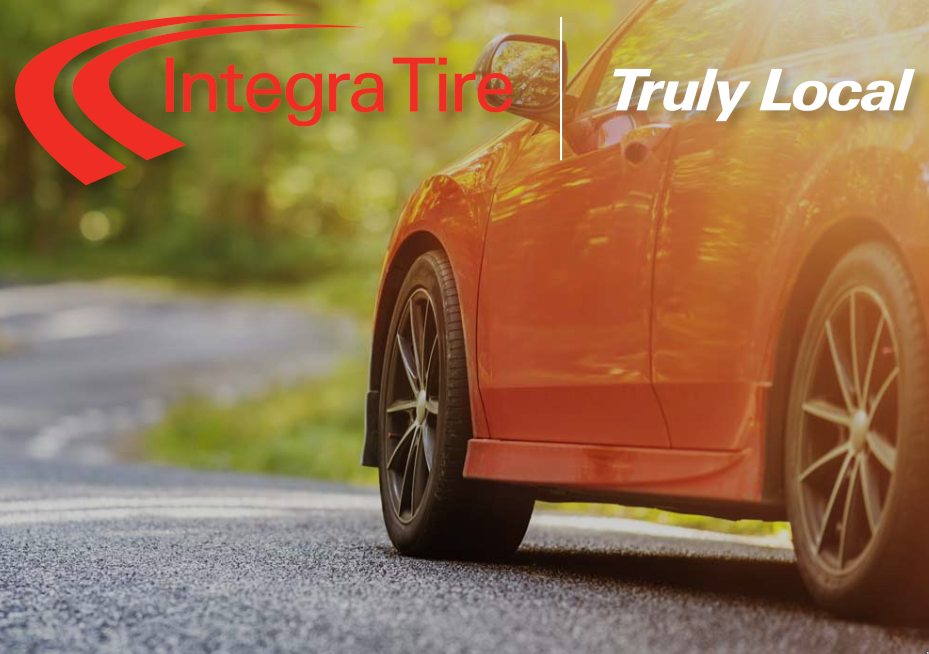 6220-48 Avenue

, Ponoka

T4J 1K3
Integra Tire and Auto Centres is a committed network of Western Canadian automotive service and tire specialists that you have trusted and relied on for many years.
Our name has changed but who we are, the services we provide and the values we bestow have not.
Our business is built on trust. Customers trust honest people, and at Integra Tire we have those people. People who understand, care and have the knowledge to provide the best service possible. That is who we are and how we will continue to build our relationships with our customers and communities.
Come visit us to talk about our new image and share our memories from the past years!
Integra Tire & Auto Centres is driven by integrity of our employees at every level, ensuring that our products and services exceed the expectations of our customers. Through our core values we are committed to ethical leadership, the well being of our employees, health & safety practices, our communities and the environment.