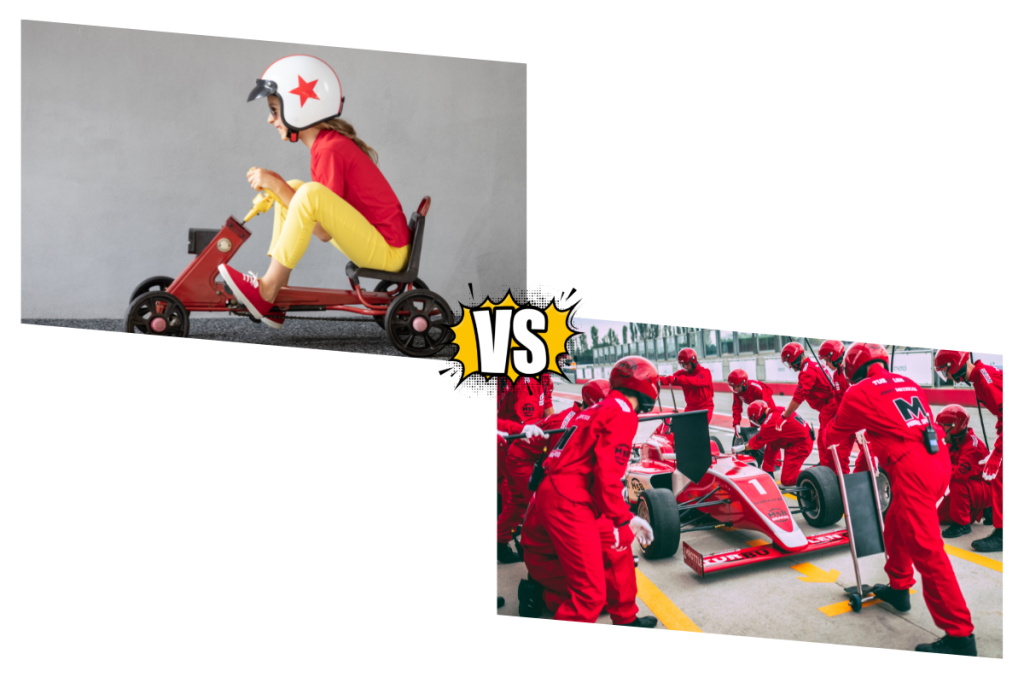 From courageous conversations to emotional intelligence, our course offerings will help you thrive to build a better culture, workforce, and leadership team. Climb ever higher with the help of Ask Patty and the Upshift suite of courses. From the flagship Certified Female Program to comprehensive dives into diversity, internal communication, leadership styles, and more, AskPatty's course offerings are growing every day. Our courseware is available in a variety of delivery methods, including live sessions, self-paced courses in our virtual classroom, and prerecorded sessions that play out like a live class, on your schedule. How can we help your business thrive today?
Get Certified Female Friendly
Our flagship product, the Certified Female Friendly program has the training, tools, and marketing expertise you'll need to win with women all year long. The program includes comprehensive training in sales and marketing to women, a marketing portal full of fresh ideas, promotional guides, social media materials, and template art assets.
Since 2006 (17) years, The total number of certified clients is over 6000 and If we are counting individuals it's over 20,000. Check out this testimonial.
"As far as what AskPatty.com has meant from an end-user standpoint, I feel as if it has been such an educational and eye-opening experience. I always thought I communicated well with women but I found myself asking if I, too, brush women aside, condescending, interrupt or otherwise make them feel uncomfortable. While I'm confident that I do not, it took me aback for a moment. Quote" The AskPatty.com full program asks us, as men in the automotive business, to turn the mirror on ourselves and to truly search deep at our character flaws in how we communicate and interact with women. No longer does she have to put up with "business as usual" or " the boys club" and that's certainly not the type of attitude we wish to foster. AskPatty.com, at its core, it's about the business. It's people, our values, and how to grow and adapt to an ever-changing customer demographic. Congratulations on having such a worthwhile program that helps. I'm proud of my certification! "
– Wayne Thomas, Service Advisor at Westside Tire and Service
How can getting Certified Female Friendly help you? Complete a contact form and schedule a live demo with our staff. We'll cover the program with you in detail, educate you on how you could benefit, and answer any questions you may have.
Contact: https://askpatty.com/contact/ or to learn more: https://askpatty.com/choose-a-certification-level/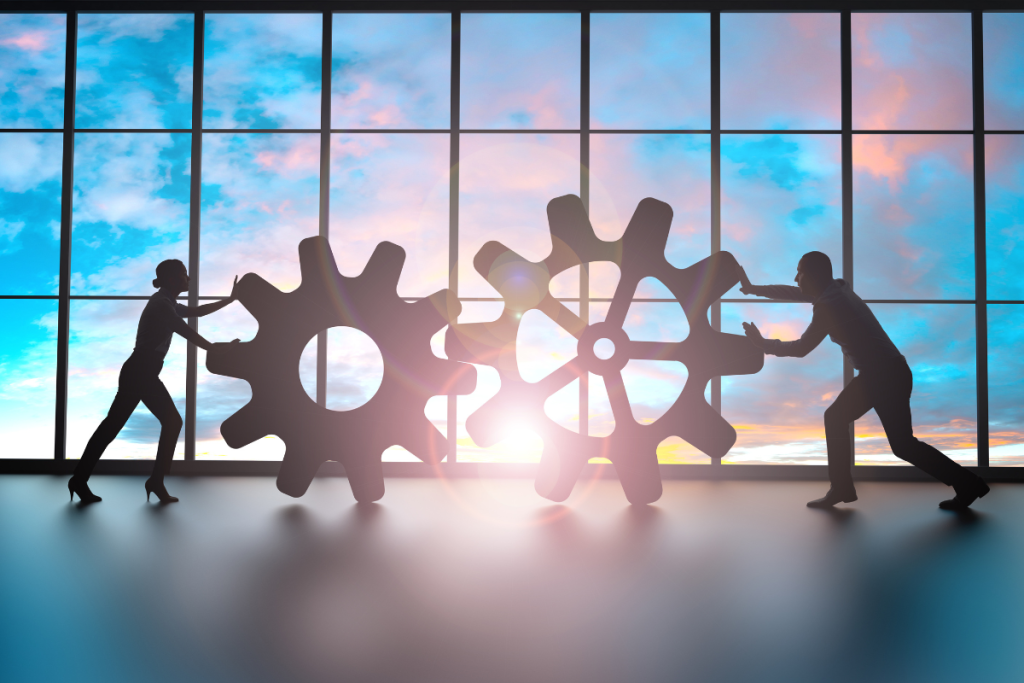 Upshift with our flexible course offerings
Culture Certification
Aligning your company culture with the needs of an increasingly diverse customer can differentiate your business from its competitors and draw in a larger audience. The UpShift Culture Certification will help participants identify their current culture and develop goals and tactics to become more inclusive. In addition, this certification provides communication and marketing tools that will align an inclusive culture with the company's brand. By completing this certification, businesses will learn to carry out cultural awareness into their day to day business, engage with a diverse population online, and in turn attract new customers and increase sales.
Learn more: https://askpatty.com/upshift-culture/
Workforce Certification
The UpShift Leadership Certification offers transformation through leadership examination and training. These sessions offer evidence-based practices empowering and motivate innovative environments that develop excellent places to work. Participants will gain an understanding of the strengths and opportunities of their leadership styles too setting goals to develop better relationships within their work environment.
These workshops will provide a skill set that leads to diverse employee recruitment, retention, and a successful team environment.
Learn more: https://askpatty.com/upshift-workforce/
Leadership Certification
Surrounding yourself and your business with the right team may be the most important factor in your success. This certification will discuss the individual and team needs of each organization. Participants will understand goal setting and professional development as well as inclusive environments and recruitment. First, you need employees to fill the voids in your business. Without a strategic recruitment and retention plan this is impossible. To help employees grow and aid in reaching your organizational goals, they must feel safe, seen and understood. Professional development and diversity are the keys to making this possible. This certification will set your business and your team on the right direction for success.
Learn more: https://askpatty.com/upshift-leadership/
Communication, inclusivity and productivity are keys to a successful business. By ensuring you have the right team in place to reach your intended audience and that this team feels appreciated and safe in their work environment, you will see an increase in your business as well as the personal growth of your employees and customers. The UpShift Certification provides you and your team with the skill sets needed to create a productive and inclusive workplace. In addition, Upshift certifications give step-by-step tools to help you recruit the right team and customer base for your business. Participants will gain an understanding of inclusive culture, communication and leadership. Although each course can be taken individually, we recommend that all participants strive for the Master certification to gain the most results. See our course selection we offer a verity of options.
Learn more: https://askpatty.com/buy-courses/
Meet the Consultants
We have a high level team of consultants that facilitate the Upshift courses. We offer a complimentary Lunch & Learn live and recorded session on zoom once a month on a range of topics. A great way to get to know the consultants and get a chance to ask questions and learn more on how Upshift can help you. Register for the upcoming Lunch & Learn session and access our recorded Lunch & Learn Sessions here: https://askpatty.com/lunch-learn/
Learn more about our consultants: https://askpatty.com/consultants/
We have the tools
To build a better team and wow your female customer. Contact us today to find the right program that will fit your needs and solve ongoing challenges in your business. Creating a better work environment is essential for any organization to be successful. By taking these steps, organizations can build a better work environment that will help both the organization and its employees. Contact us: https://askpatty.com/contact/